Support this work for $1 a month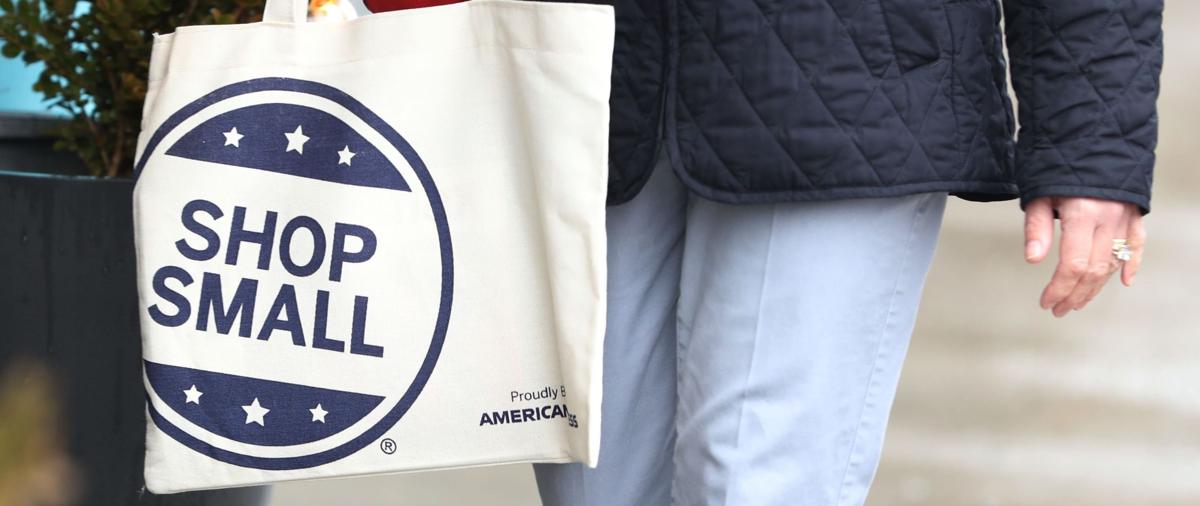 There's a reason holiday movies have been filmed on the small-town streets of East Aurora and not in the cavernous belly of a Walmart Superstore.
When I think of Christmas warmth and magic, I think of casually strolling tree-lined streets with my sisters, pausing to appreciate quaint store windows and say hello to familiar shop owners.
I think of all the times I've browsed the shops for gifts and scooping up something special that caught my eye – usually something delightful I'd never seen anywhere else.
We can all use some Christmas magic right now, and that kind of magic cannot be found in crowded, endless aisles of China-sourced, mass-produced plastic.
When you support small businesses, you support your neighbors, your neighborhoods and your local economy. You'll also find that, despite their elevated atmosphere, small shops can be surprisingly affordable.
And as I'm sure you know, the small businesses in Western New York desperately need you right now. If we don't all make an over-the-top effort to shop local this holiday season, we're going to see a lot of dark windows on Main Street come 2021, and there will be a lot less Christmas magic next year.
Even if you're staying home for health's sake, or if we find ourselves in another mandated quarantine, you can shop mom and pops as easily as you shop Amazon.