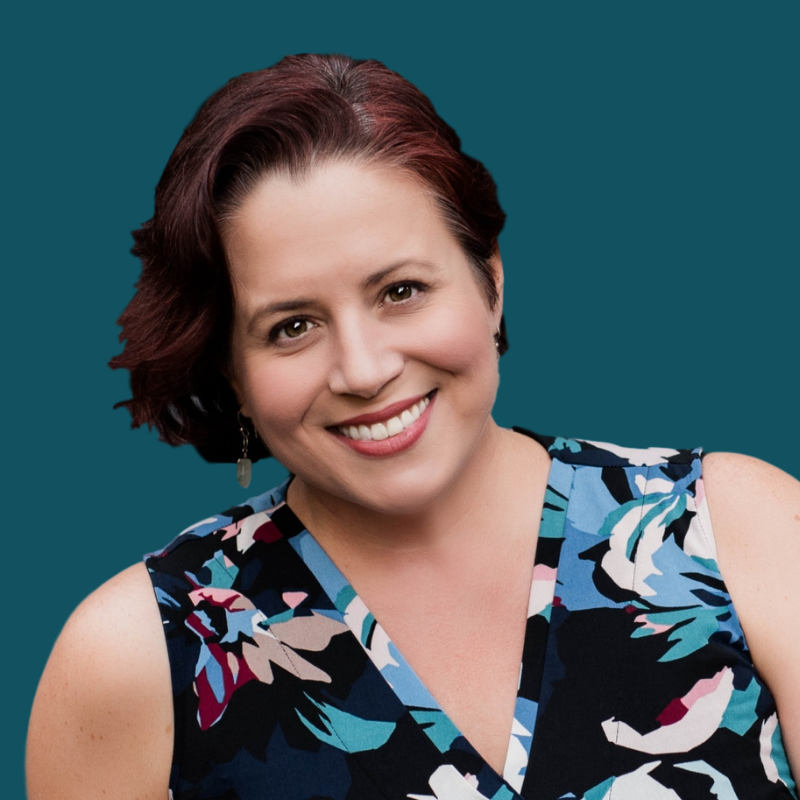 Strategic Marketing to Maximize Profit and Impact
PORTLAND, OR – For business owners everywhere, marketing is far and away the most powerful tool at their disposal. After all, what's a business without customers? Entrepreneurs need to know their audience, their needs, and how to keep them satisfied, but unfortunately, many don't have the experience necessary to make this happen. Thankfully for them, Mary Czarnecki, marketing strategist, is here to help.
Having earned her MBA in marketing and strategy from Yale School of Management, Mary taps into her 20 years of experience in marketing strategy and brand positioning, working with businesses to generate profit growth and greater impact with the right strategies, the right systems, and her signature creative, strategic approach.
What makes her stand out from the competition? It's not just the fact that she's trained marketing teams at big brands like Starbucks, Estee Lauder, Dole, and more, but also because she and her husband own and operate a restaurant out in the wine country of Oregon. Because of this, she has a keen understanding of businesses at all levels. Mary has the experience of working with large corporations while simultaneously understanding what it takes to run a small business successfully. There's not a single person, whether they're a solo entrepreneur, small business owner, or member of a large corporation, that she can't help.
Mary has her own signature M.B.A. Formula for helping businesses of any size: Market, Brand, and Attract. For marketing, her two decades of experience helped her develop a unique understanding of marketing insights, which she uses to help her clients refine their audience targeting and customer-centric strategies. Her years formulating engagement messaging for all kinds of businesses have helped her guide her clients towards magnetic, unified brand presences both online and offline.
Most notably, she believes there is no true "one size fits all" approach to helping businesses find the right strategy for them. For that reason, she takes the extra time and care to apply her uniquely thorough approach to helping refine the "Customer Journey," and ensure that her clients find the strategies right for them.
Mary's services are available to everyone from small businesses to large corporations. On her website, she offers her coaching courses, strategic planning programs, her blog, and a Facebook group where she goes live each week to update viewers on market trends, the latest news in the business world, various tips and tricks, and more. She also hosts live workshops and various other online training programs, all of which are aimed at upskilling entrepreneurs across the board. Additionally, she offers some FREE tools to help businesses grow, including a mini-course creation checklist, a visibility booster action guide, and more!
As both a corporate marketing veteran and entrepreneur, Mary has a knack for creating killer strategies, authentic audience connections, and a crazy-good cup of coffee. She helps business owners everywhere achieve their goals and build a profitable marketing plan that takes businesses to the next level.
Those looking to take their businesses to the next level can reach Mary on her website here. She can also be contacted via email at [email protected], and links to her YouTube Channel and podcast can be found here.
Media Contact
Company Name: Mary Czarnecki Marketing Strategy
Contact Person: Mary Czarnecki
Email: Send Email
Country: United States
Website: https://maryczarnecki.com/
Press Release Distributed by ABNewswire.com
To view the original version on ABNewswire visit: Get the Most Out of Strategic Marketing with Mary Czarnecki