Looking for a user-friendly client and zero browsing limits or logs? VPNAUS, an Australian-based VPN,  is easy-to-use and gives you the ability to bypass geo-restrictions while protecting your data. Like some other VPNs, there is a strict no logging policy to protect all your info. This service offers you a lifetime subscription for one device that would typically cost you $500, but is available now with code BFSAVE40 for $23.40.
Have a lot of devices you need to secure? VPN by VEEPN gives you access to servers in 48 locations, military-grade AES 256-bit encryption and a strict logging guarantee. What sets it apart most from other VPNs on the market? This lifetime subscription can be used on up to 10 devices simultaneously, so you can protect the whole family. The usual price is $659, but it's available now with code BFSAVE40 for $17.99.
If you're new to the world of VPNs, Comparitech called BulletVPN, "extremely easy to use and provides a remote setup service, making it a solid option for beginners." It lets you browse quickly and securely, free of geo-restrictions, and has servers in 51 countries. A lifetime subscription, which can be used on 6 devices, typically costs $540, but is available with code BFSAVE40 for $23.39.
For those hoping to block those trackers harvesting your personal information, Disconnect is your VPN. It blocks tracking requests from connecting to your devices, making your internet faster and improving the always important battery life of your devices. "We researched and tested four tracker blockers and found their results varied widely. In the end, the app Disconnect became our anti-tracking tool of choice," The New York Times said of Disconnect. A lifetime subscription for 1 device costs $300, but right now is on sale for $11.99 with promo code BFSAVE40.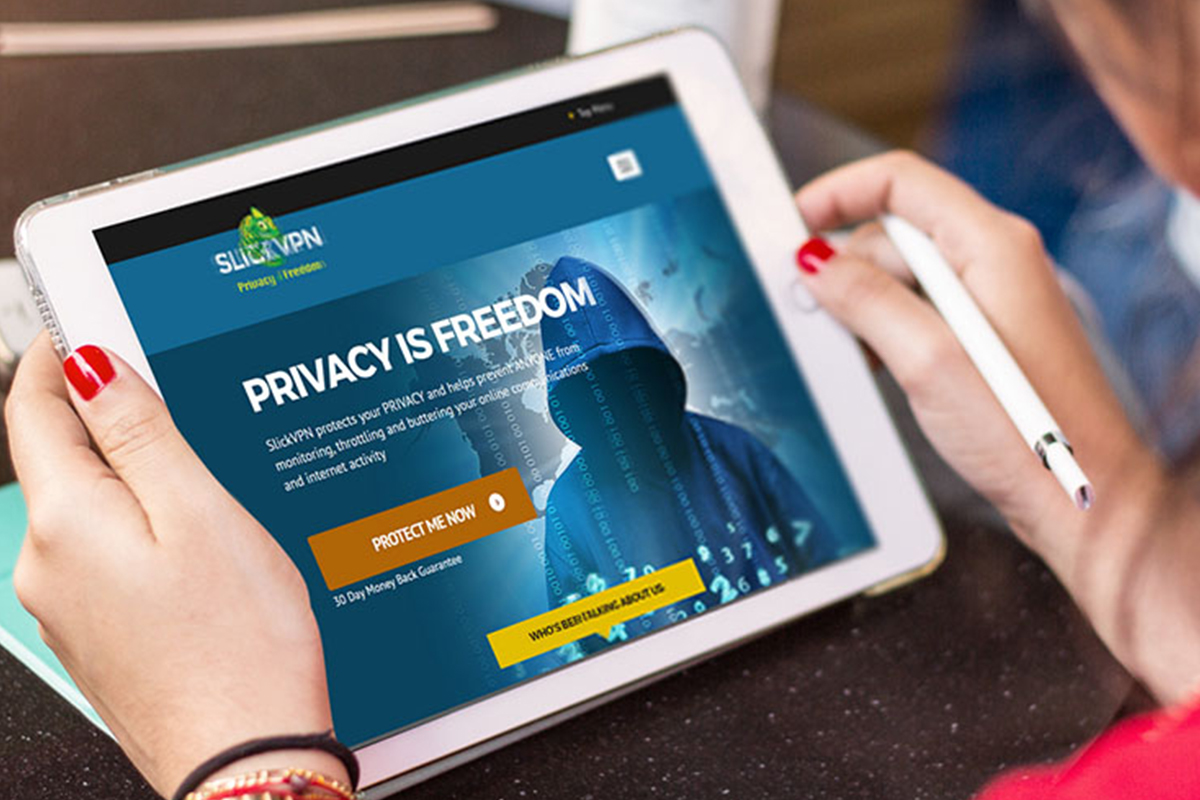 SlickVPN gives you HYDRA protection, the most secure connection possible, so it's the perfect VPN pick for those that are on-the-go. Go anonymous and block your real IP address while enjoying encrypted connection and privacy with their gateways located in over 45 countries. A lifetime subscription works for 5 devices and though it usually costs $1,200, it's on sale for $11.99 with code BFSAVE40.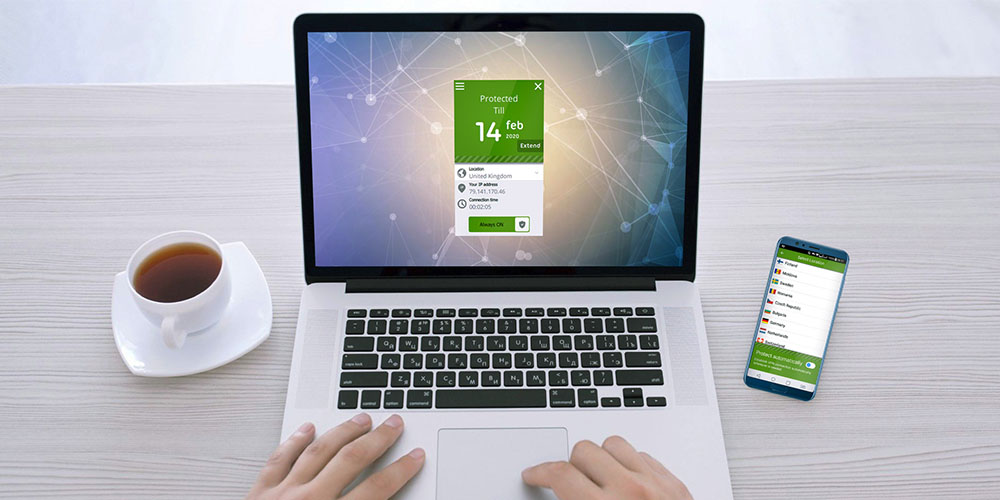 Sick of running out of licenses for your VPN services? Seed4.Me VPN is an easy-to-use VPN application that works on all your devices, and since it's unlimited you only need one account to protect all of your Windows, MAC, iOS and Android devices. And though it typically costs $432, this unlimited lifetime subscription is available now for $23.99 with code BFSAVE40.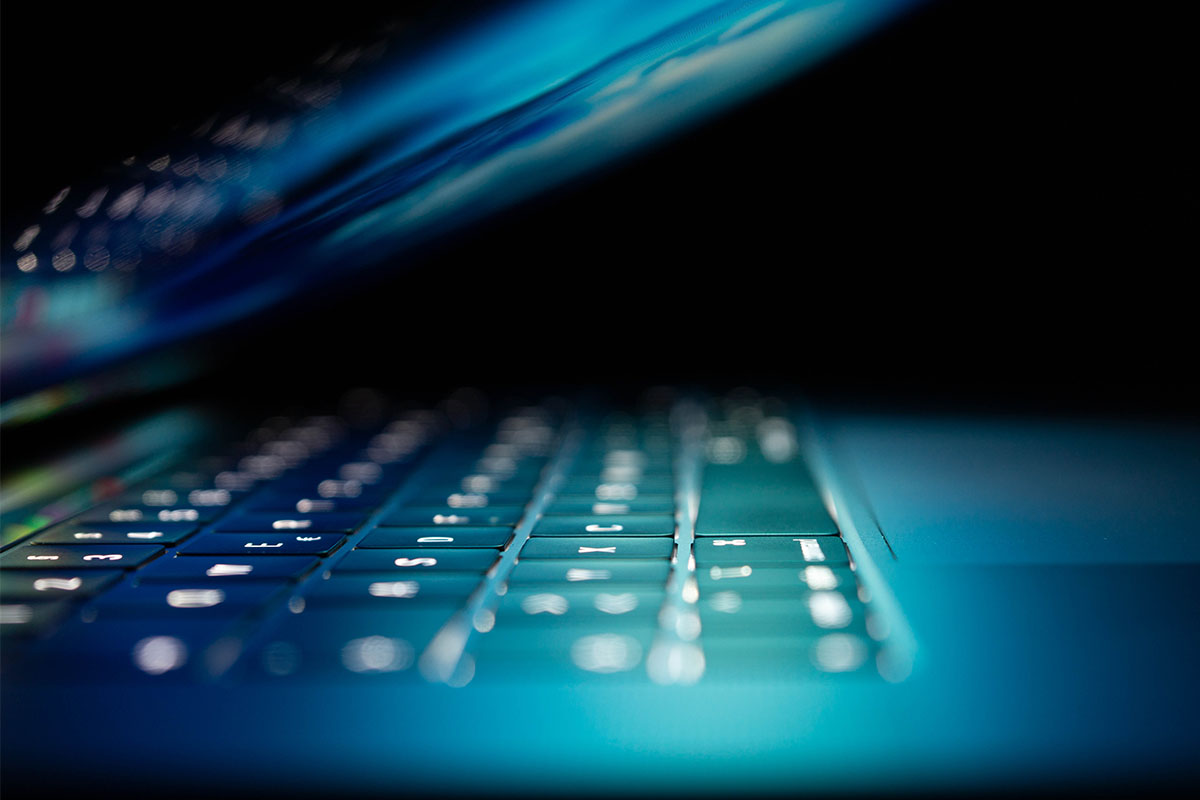 Top-rated VPN Unlimited gives you online privacy and security without speed or bandwidth limits. With over 10 million customers globally, this beloved VPN solution with over 80 locations globally was called a "solid VPN service provider" by VPN Special. A lifetime subscription for 5 devices typically costs $199, but is available at the price drop of $39.99. And if you're in need of protection for more devices, the infinity plan for 10 devices is on sale for $59.99.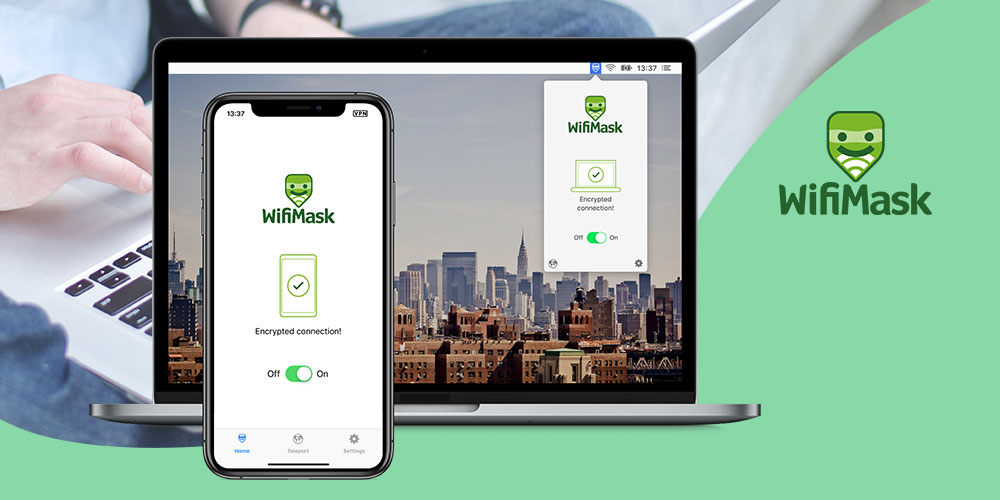 Another great option if you're looking for a VPN for unlimited devices? WifiMaskVPN, a service that gives you a new IP-address depending upon the location you choose. There are 21 servers in 8 countries, and they offer a strict no-logging policy and fast connections. This 3 year subscription for unlimited devices typically costs $143, but with code BFSAVE40 it's available now for $23.99 for new users.
HideMyAss provides high-speed browsing while you access servers in over 190 countries. Their strict no logging policy keeps your data safe, and all of your identifiable qualities online like your IP address will be hidden away. This subscription offers you 2 years of protection on up to 5 devices, which usually costs $287 but is available now with code BFSAVE40 for $29.99.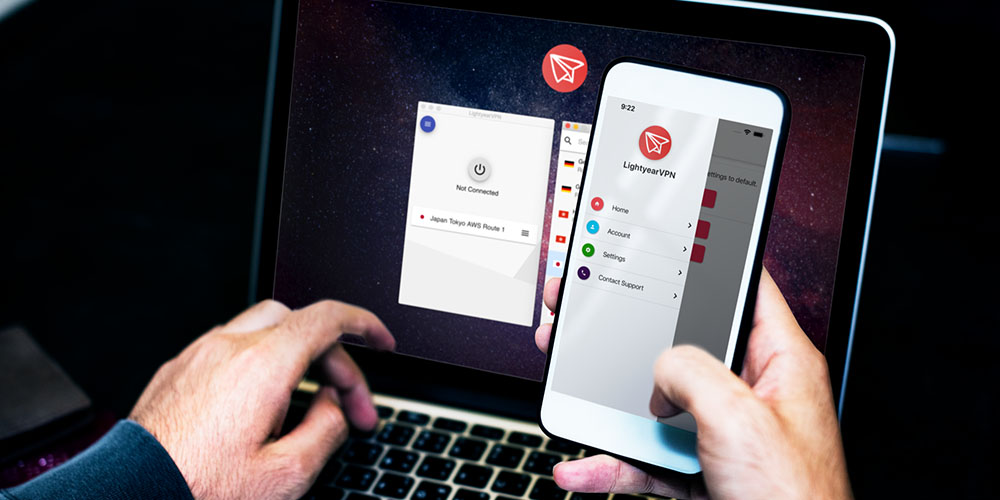 Looking for the most economic VPN available? With so many on the market, LightyearVPN stands apart thanks to its affordable prices. It allows you to connect to remote servers all over the globe, while speeding up your internet. This 1 year subscription works on up to 5 devices, and is available with promo code BFSAVE40 for $29.99.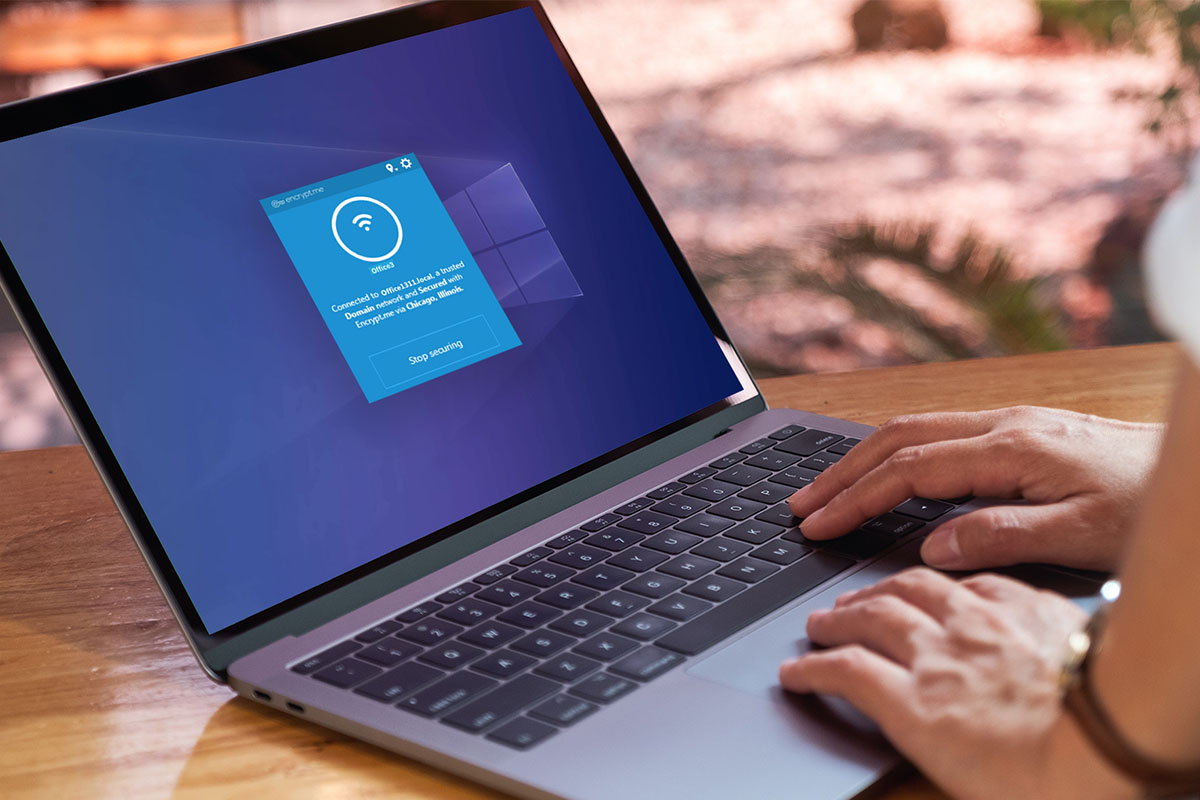 Encrypt.me keeps your safe while you browse and protects your important data from prying eyes. Trustpilot rated this VPN option "Excellent" and Lifehacker said it stands out "thanks to its dead simplicity and easy to understand policies." A 3 year subscription with unlimited devices is available now for the low price of $59.99 (regularly $299) with promo code BFSAVE40.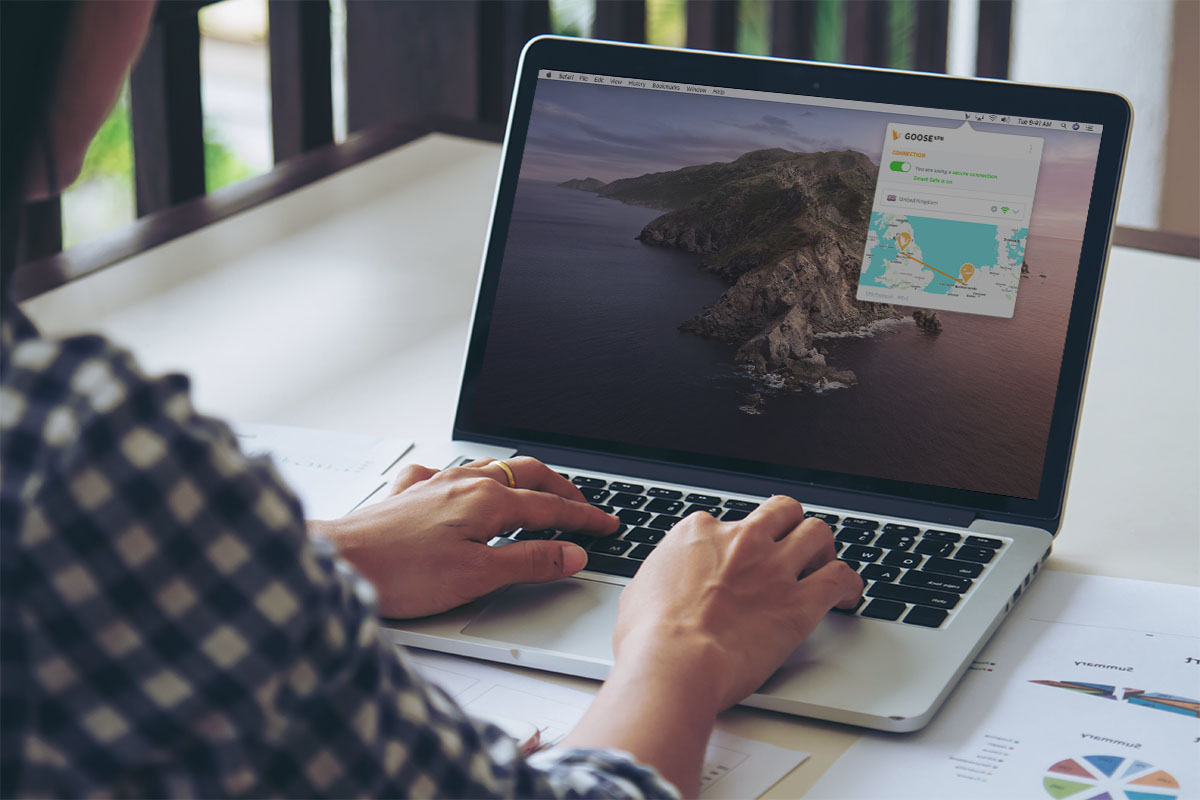 Protect yourself from hackers with Goose VPN, which uses a heavily encrypted tunnel to keep you safe. Of Goose, Cloudstorageinfo.org says it "provides a quality service for the buck that won't let you down while keeping your online privacy protected" and now new users can get access to unlimited device coverage for two years for the very low price of $11.99 with promo code BFSAVE40 (regularly $349).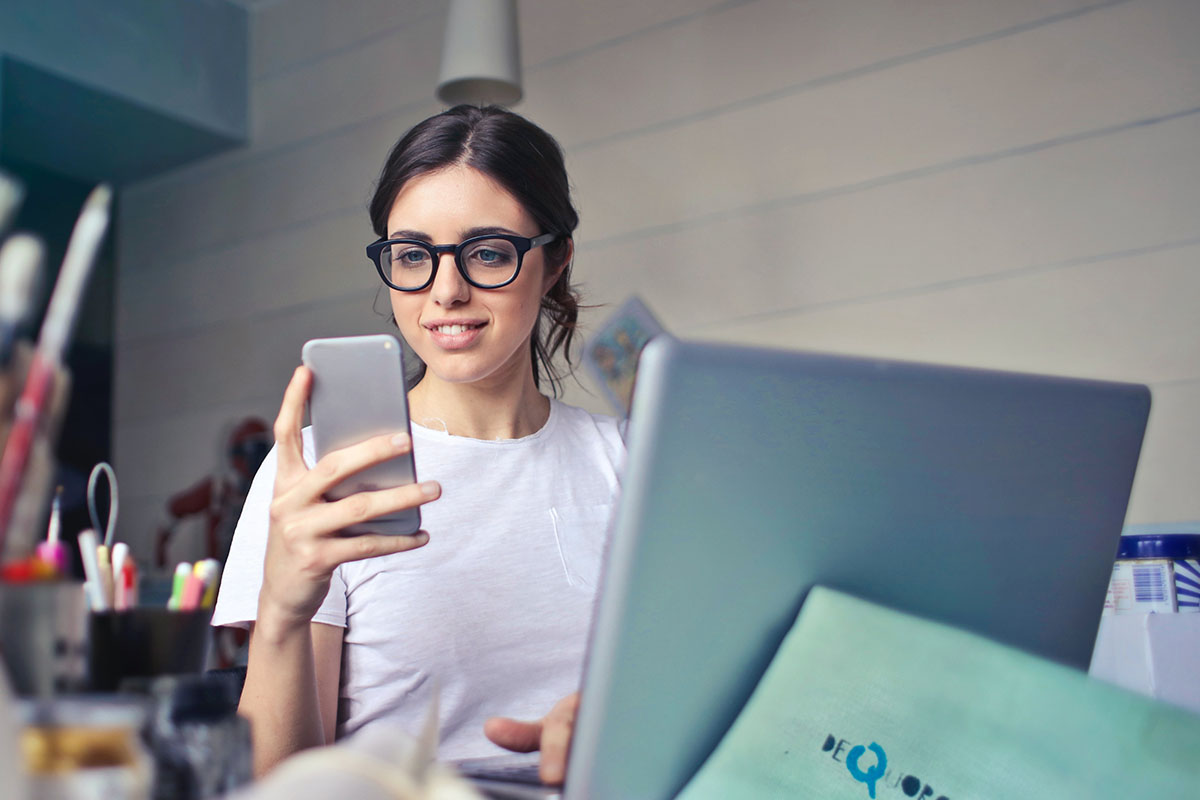 personalVPN was built by network security experts back in 2005, and continues to offer enterprise-grade service at a budget-friendly price. With one-click Smart Connect you'll be browsing the web safely and sans any geographical restrictions, with Tech Radar noting it offers "great speeds and excellent customer support." To get 1 year on 5 devices at the amazing price of $20.99 (regularly $69) use promo code BFSAVE40.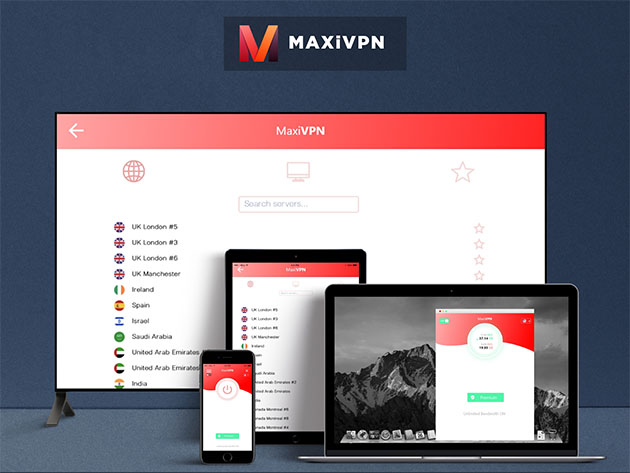 Looking for a shorter commitment, but still want to enjoy all that VPNs have to offer? MaxiVPN Premium Plan lets you browse secure, high-speed and powerful servers worldwide, protecting your data in the process. And they offer a unique 6 month subscription plan that can be used across multiple devices. It's available for the crazy low price of just $7.20 with promo code BFSAVE40, and would usually set you back $71.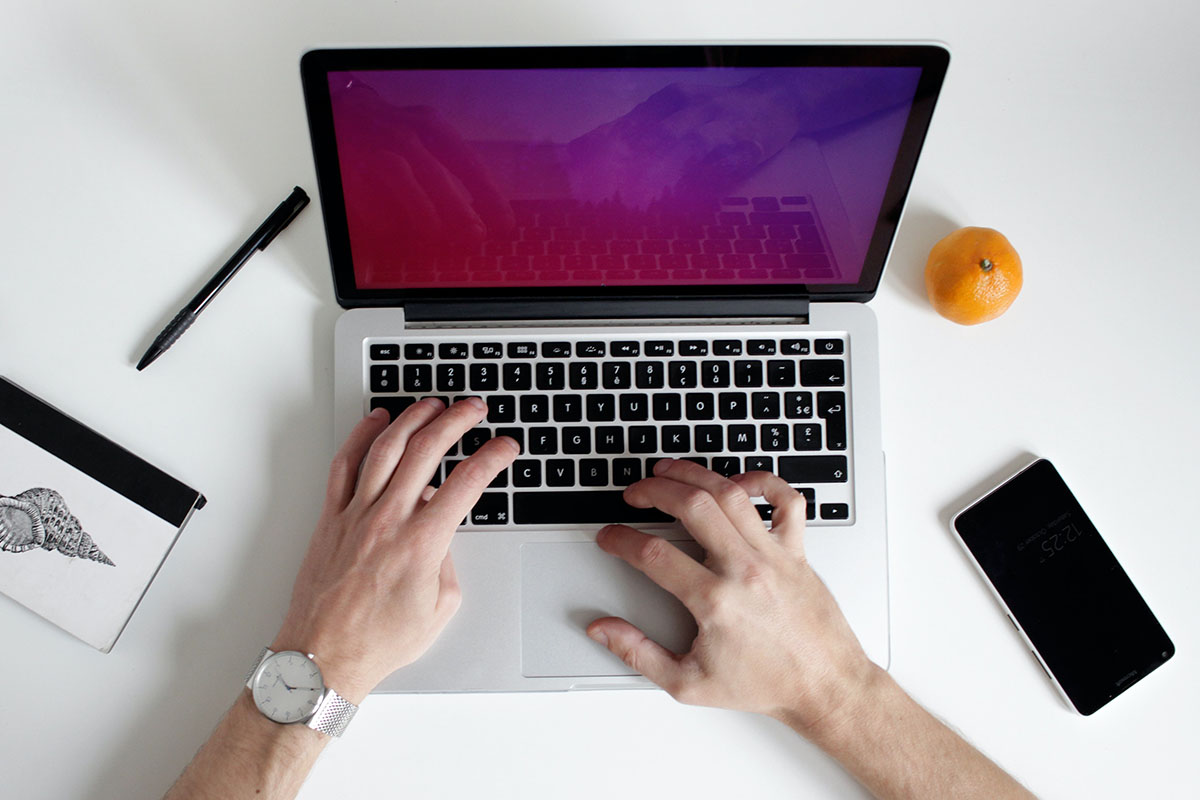 With so many VPNs on the market, it can be hard to distinguish them all. But Speedify is the only connectivity tool and VPN that lets you use all of your Internet connections at once thanks to its channel bonding technology. Speedify speeds up uploads, downloads, web browsing and streaming while protecting your online activity, and this 3 year subscription gives you access on 5 devices. Though it usually costs $107, it's available for $35.99 with promo code BFSAVE40.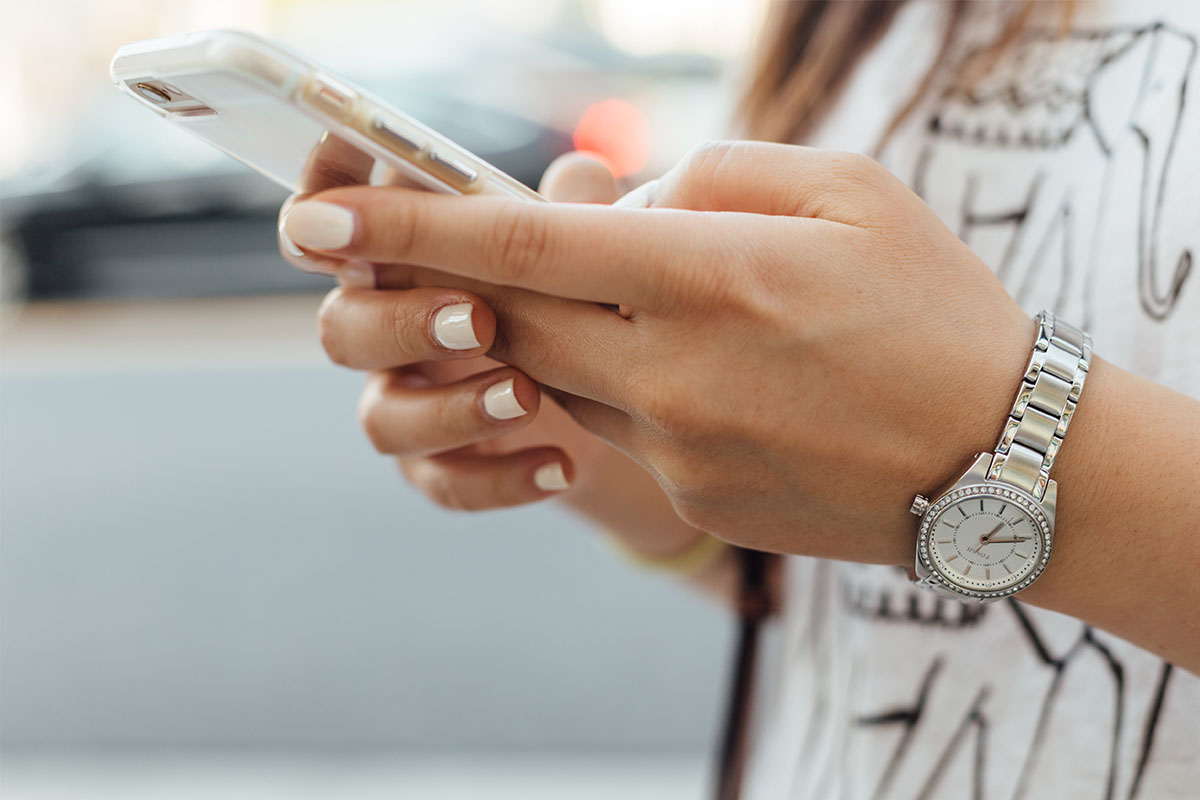 Hop VPN lets you access your own server wherever you are, whether you're at home or abroad since it turns your own home into a VPN server. You'll have access to any geo-restricted content while away, and also received the added bonus of preventing people from snooping on your online activity. A lifetime subscription for 5 devices is available now for $23.99 (regularly $148) with promo code BFSAVE40.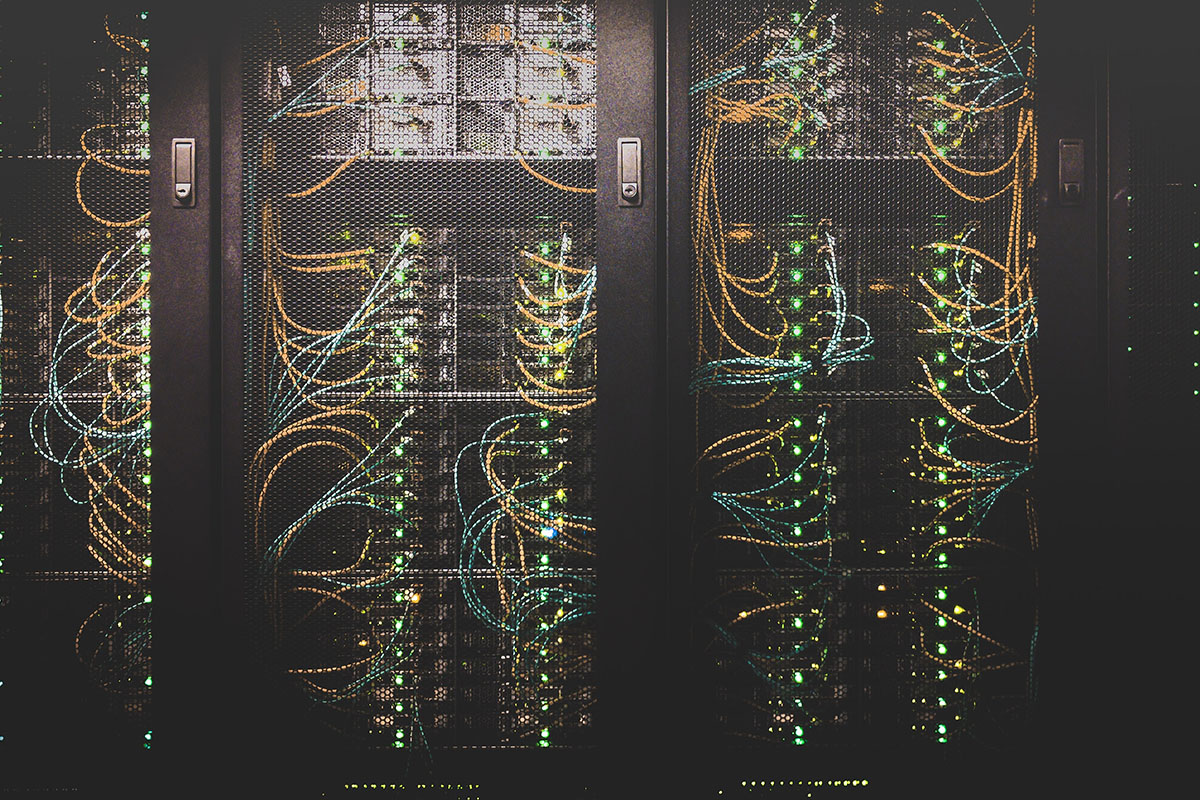 Want a private VPN server you don't have to share? UTunnel lets you set up your own private Cloud VPN server easily — no tech skills needed! It received Great User Experience Award 2020 by FinancesOnline thanks to its easy-to-use design. Keep your family's online activity private and get access to a year subscription for 5 devices now for just $59.99 (regularly $120) with promo code BFSAVE40.