"To start the season, all instruction will be skill and drill work, not full practices. … During all activities, everyone must maintain 6 feet of social distancing and wear a fabric face covering. Based on these guidelines, we will be using a number of facilities in the district for practices."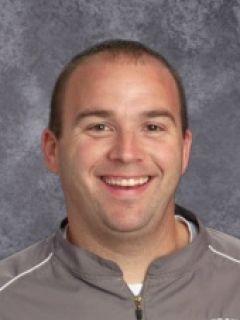 Schlitz realized there will be many reactions to the Madison school district decision, saying that "it came down to the fundamental tenet of education-based athletics being an extension of the classroom and a vital component of the community and its connectivity."
Among schools planning to continue to play, Portage athletic director Ed Carlson said his school formed some great partnerships with area schools this fall while competing and will look to build its winter schedules in a similar way.
"Although there will be lots of tweaks, changes and challenges along the way, our school district team is committed to find solutions that allow us to provide the co-curricular activities that are important to so many of our students," Carlson said.
Sauk Prairie activities director Josh Boyer said prep schedules won't look the same as usual this winter.

"We have always viewed sports as an important component to the educational process," Boyer said. "Participation in sports provides opportunities for developing and cultivating a variety of skills, such as communication, teamwork, discipline, leadership skills and respect for others. In addition, participation in sports encourages healthy choices, leads to increased physical activity, and is simply fun.